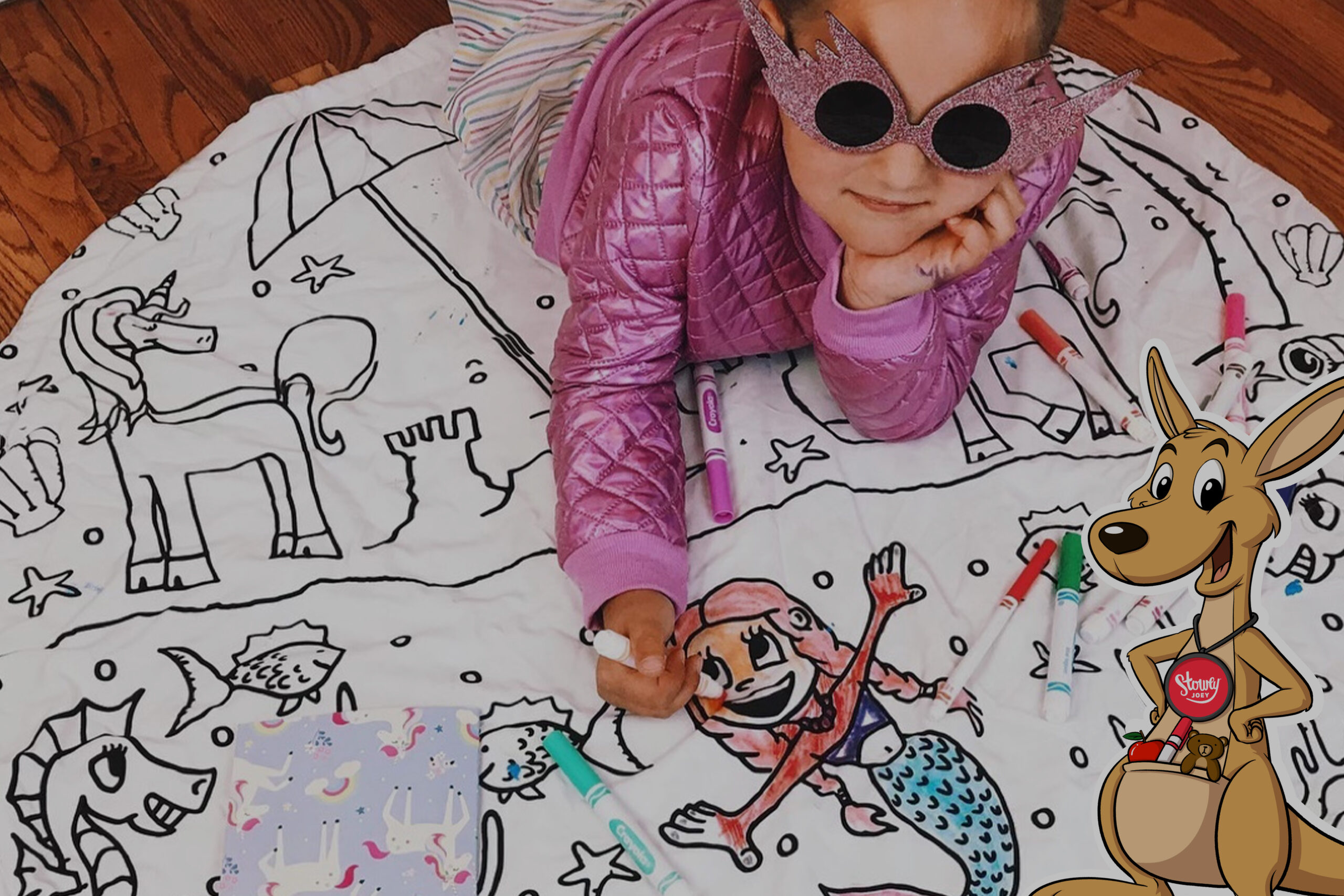 New Season
Must-Have
Toys & Accessories
Starting At
Shop Now
&nbsp&nbsp$9.99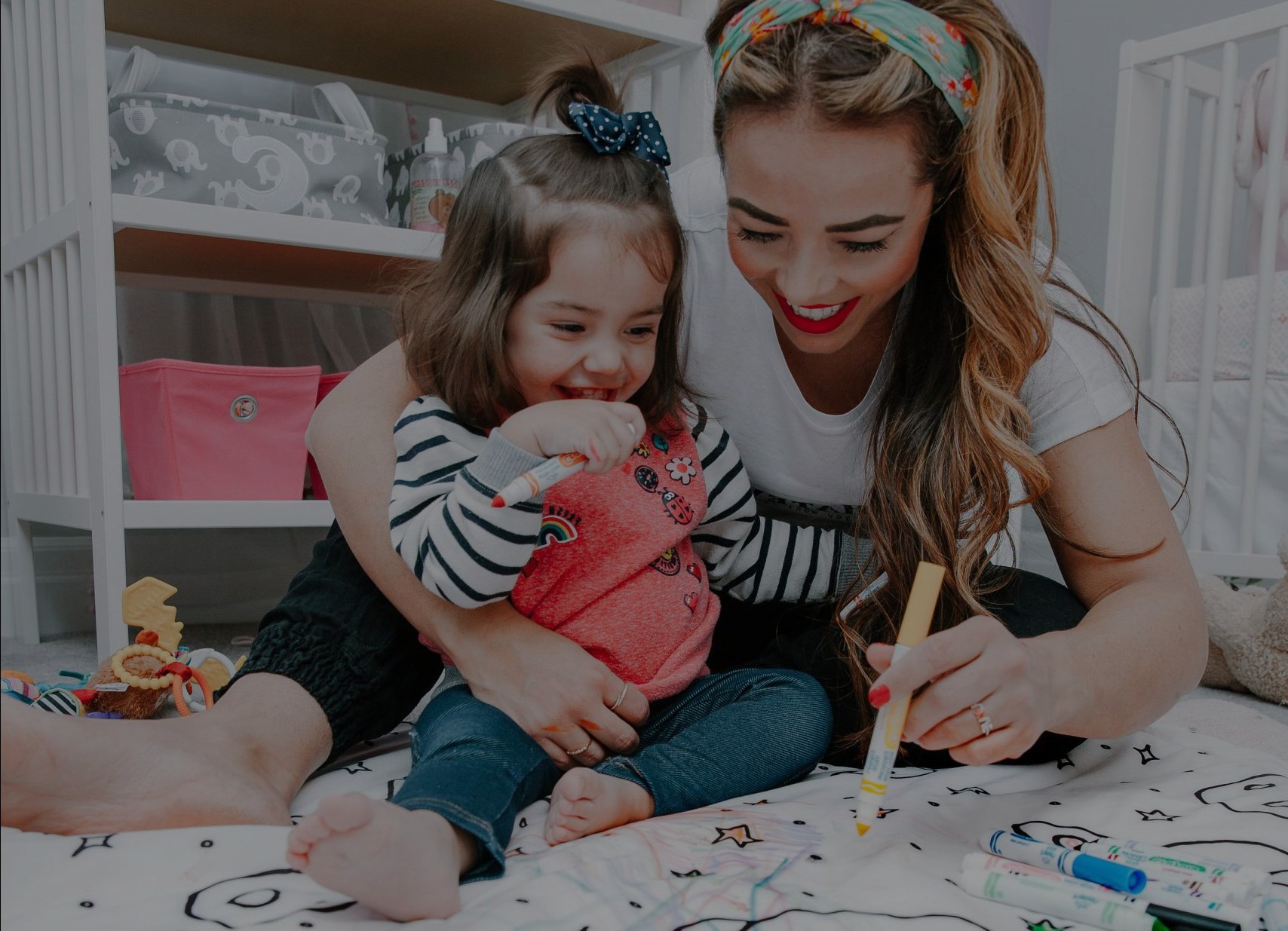 Best Seasonal Gifts
20% OFF
Starting At
$

19

99
Shop Now ->
UPTO
CUSTOMER SUPPORT
Need Assistance?
Don't hesitate to contact us. Message us!
SECURE PAYMENT
Safe & Fast
Pay safely and securely. Our site is secure! Fast payment with PayPal. (PayPal account not required.)
Easy Returns
Easy & Free
If you have issues with your order, contact us. We have an easy refund policy.
FREE SHIPPING
Orders Over $99
All orders over $99 qualify for FREE SHIPPING
OUR FRIENDS LOVE THE QUALITY AND DURABILITY OF OUR PRODUCTS
5 out of 5
"Cute little bag/coloring mat that's perfect for the kids."
5 out of 5
"It's great with kids just to color on when you're busy."
5 out of 5
"What I like about StoweyJoey is that you can write on carpets and just draw whatever you want!"
5 out of 5
"I really like it because you can color it over and over again."
Danelle
My kids love it!! Will definitely be buying more! Great quality! Used the crayons/markers recommended and no stains, washed great!
Donna
Bought this for my grandson's bday and he LOVES it! Fast shipping! Good quality puzzle! Great for developing thinking skills for little ones!
Courtney
Perfect gift for our toddler. Durable and nicely made.
Heather
Shipped very fast! Great quality! Thanks ?
Cristina
Loved this tablecloth! The print is adorable and material is super high quality. Seller was very nice!
Kathleen
Can't wait for the grandkids to tackle this FUN project! Thanks!
Sarah
This is awesome. All of my kids (including a teen), and their grandpa, have enjoyed it all week. It's something that meets everyone where they are at. It is also beautiful, well made, and arrived right on time. A wonderful addition to our play space to encourage problem solving, spatial awareness, and blossoming math skills.
Connie
My kids used this as a blanket when it arrived, but I think they will eventually color on it! It's really fun!